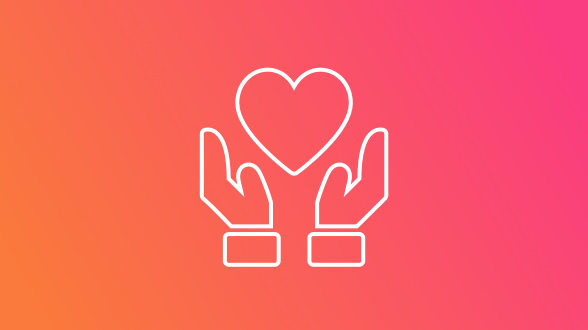 Conciliation Resources
28 Feb 2018 - 28 Feb 2021
Conciliation Resources aims to: - promote for the public benefit the provision of services and carrying out of activities directed towards conciliation, mediation, arbitration, conflict resolution, reconciliation, peacebuilding or reparation in disputes and conflicts between i0001nstitutions, groups, persons or entities of any kind, in the UK or overseas in particular where such conflicts may lead to social unrest, violence or public disorder, so as to resolve such conflicts and prevent their recurrence. - to advance public education and training in the subjects of conflict resolution, prevention and peace processes by carrying out research and disseminating the useful results of such research and by such other charitable means as the charity through its trustees may determine.
Donation/Grant Opportunity
Charity & Project

GENERAL CHARITABLE PURPOSES
Project Name
Conciliation Resources
Helping beneficiaries
Communities suffering directly or indirectly from conflict.