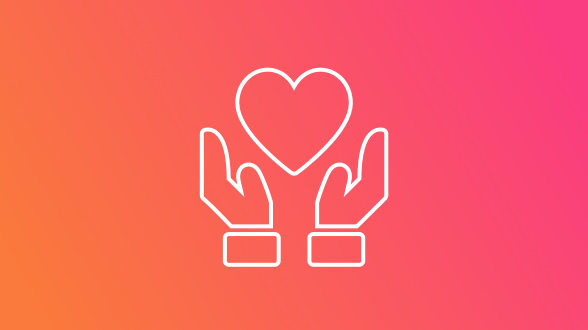 ClientEarth
01 Jul 2019 - 07 Jul 2021
Your donation will go towards supporting local communities who are directly affected by deforestation, through education and capacity-building in Liberia and Ghana. Forests in Africa are essential to reduce the severity of climate change and ensure the sustainability of agriculture.
Donation/Grant Opportunity
Charity & Project

GENERAL CHARITABLE PURPOSES
Project Name
ClientEarth
Helping beneficiaries
ClientEarth is Europe's pioneering environmental law charity.