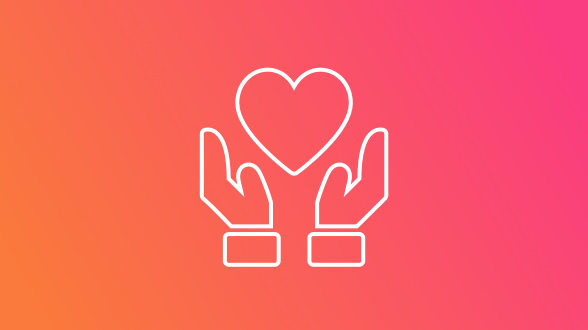 CARE International
02 Apr 2019 - 02 Apr 2021
CARE is an international humanitarian agency founded in 1945 delivering emergency relief and long-term international development projects. They work in many displacement contexts, from the Middle East to Uganda and Bangladesh. In Lebanon and Southern Turkey, they have been responding to the needs of both Syrian refugees as well as the often poor neighbourhoods they are hosted by by taking on a 'Neighbourhood Approach' where they upgrade apartments or housing in the area, improve lighting, access and safety concerns around apartment buildings and improve community infrastructure such as stairs, drainage and street lighting.
Donation/Grant Opportunity
Charity & Project

GENERAL CHARITABLE PURPOSES
Project Name
CARE International
Helping beneficiaries
Poor neighbourhood of displaced communities.