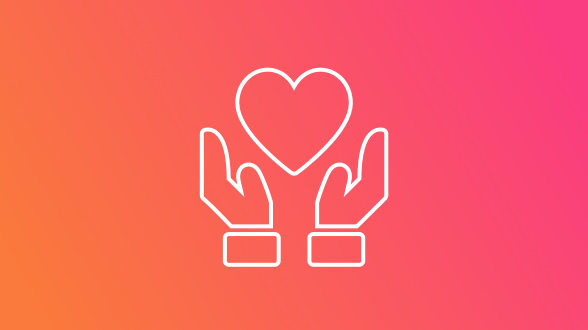 Blue Marine Foundation
17 Jun 2019 - 17 Jun 2021
The Blue Marine Foundation (BLUE) is working to solve the crisis in the oceans through providing innovative solutions to overfishing and enabling the creation of marine reserves. Although BLUE is a small NGO, it punches above its weight, having achieved a tremendous amount for the oceans in a short time. In 2014 BLUE won NGO of the Year in the PEA (People Environment Achievement) Awards in recognition that it was 'getting results where they matter most'. In 2015 BLUE won four PEA Awards as part of the GB Oceans Coalition including 'Overall Champion'.
Donation/Grant Opportunity
Charity & Project

GENERAL CHARITABLE PURPOSES
Project Name
Blue Marine Foundation
Helping beneficiaries
Over-fishing represents a major food security issue and has devastating consequences for the fragile biodiversity of our planet. Around 90% of global fish stocks are fully or over-exploited and around 90% of large fish are gone. The consequences are far-reaching, not only for the future of food for a growing global population, but because healthy oceans absorb half the CO2 we produce.