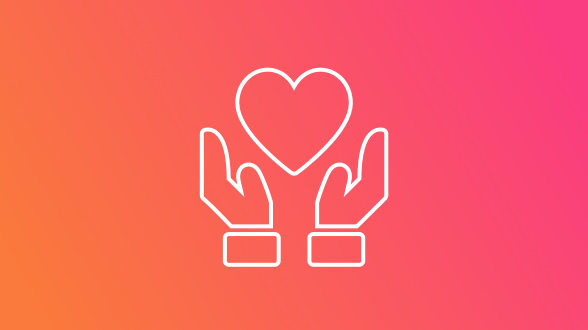 Starter Packs
21 Jun 2019 - 20 Jun 2020
Our starter packs held our clients with small household items when they move into their new home. Any client who come through our homeless hostels or clients who are threatened with homelessness or are homeless who use our services to access a home within the private rented sector through our deposit guarantee scheme. Our starter packs consist of the following items: microwave, kettle, toaster, pot and pan set, kitchen utensils, crockery, all bedding, towels, tea towels and basin and cleaning products.
Donation/Grant Opportunity
Charity & Project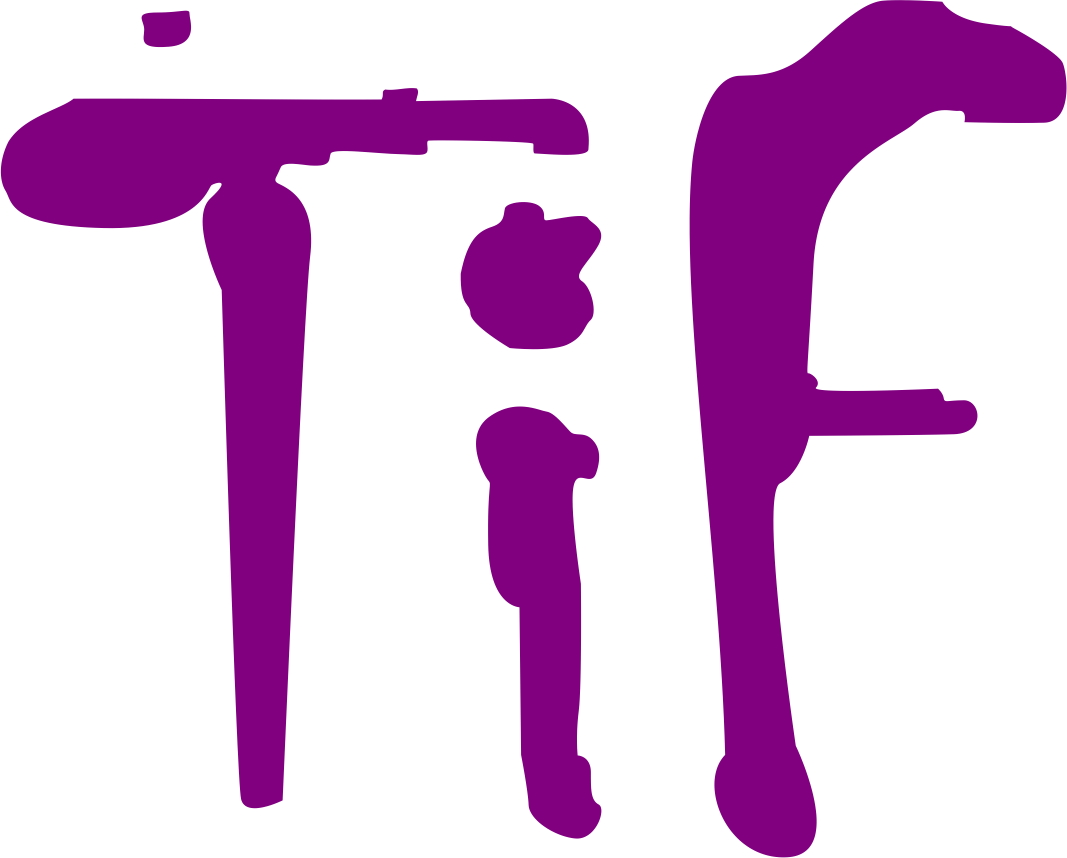 GENERAL CHARITABLE PURPOSES
Project Name
Starter Packs
Helping beneficiaries
Trust in Fife are a homeless charity working with people who are homeless or threatened with homelessness. Our staff work with clients to support them during a period of transition into more secure accommodation.