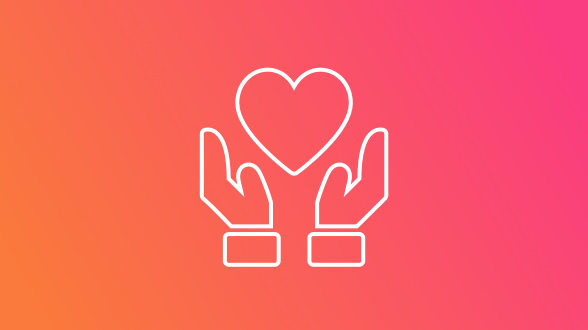 Suubi Secondary School
Suubi S.S Lubanda was started in 2015 with just one class (S1) with a dream to provide quality and integrated education in the rural village of Lubanda, Kisekka Sub-county, Lwengo District in Uganda. There after each year one class of the lower secondary level is being added and now the school has four classes standing (S1-S4). The School is part of Suubi Centre Complex founded by Ssemwogerere David in 2008. Suubi Secondary School also equips the students with a variety of vocational skills ranging from carpentry, building, tailoring, Knitting, Metal works, crafts making and agriculture. The school believes that these skills will enable the students to be self-reliant in future should they fail to reach University given that money is scarce in our area. It has been four years since the inception of the school project. We are proud to note the increasing number of students who have acquired skills and are now working with the school administration to make school furniture as well as doors and chairs for both the recently completed and ongoing construction works at the school.
Donation/Grant Opportunity
Charity & Project

GENERAL CHARITABLE PURPOSES
Project Name
Suubi Secondary School
Helping beneficiaries
The parents and guardians of the students to be sponsored. Plus surrounding schools of over 1,000 + pupils that will no long have to make the long expensive journey of over 40 mins to get exam papers printed. Uganda Marathon has already been working with Suubi creating a sustainable goats program paying for staffing costs at the school.
Location