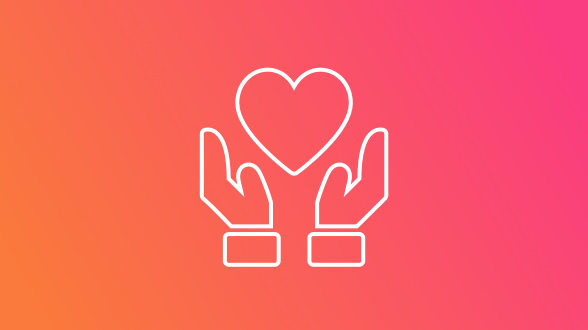 St Anthony Child Care
St Antony Lwannunda Nursery school has 116 pupils and is run on a voluntary basis by daughter and son combination Nanyonga Regina and Katumba Tony. Regina a retired school teacher founded the school after witnessing how poorly prepared students started primary school, regularly having to repeat years. The school aims to provide all round support for both their students and their families. Its does this in a 3 pronged approach, by being the cheapest nursery in Masaka at only £6.29 per term, by offering craft making training and the market to those families that can't afford the fee's to help them pay and by increasing the capacity of youth family members through learning agriculture skills. This gives their beneficiary group every opportunity to be able to support their youngest family members through education often being a first in the family. Even with these support programs the school fully sponsors 16 of their current students. They also have an incredible rule if any student loses their parents or guardian and therefore can no longer afford school fee's they can attend the rest of their remaining years for free!!! Now that's helping the most vulnerable!!
Donation/Grant Opportunity
Charity & Project

GENERAL CHARITABLE PURPOSES
Project Name
St Anthony Child Care
Helping beneficiaries
Parents and guardians of the 18 students that will be able to gain free access to nursery education giving them a head start. More indirect beneficiaries can be found across the local community who can utilise the well saving long walks of up to 3km to fetch water daily. The Uganda Marathon has already started working with St Anthony Child Care enabling it to gain funds to build a school playground and increasing its fundraising opportunities. So as currently 16 students are gaining school sponsorship.
Location