The Marmalade Trust
BURTON SWEET THE CLOCK TOWER OLD WESTON ROAD FLAX BOURTON, BRISTOL, BS48 1UR, United Kingdom
Registration number 1174217
07566244788
info@marmaladetrust.org
https://marmaladetrust.org
Marmalade Trust is a charity dedicated to recognising loneliness across society and helping people to make new friendships.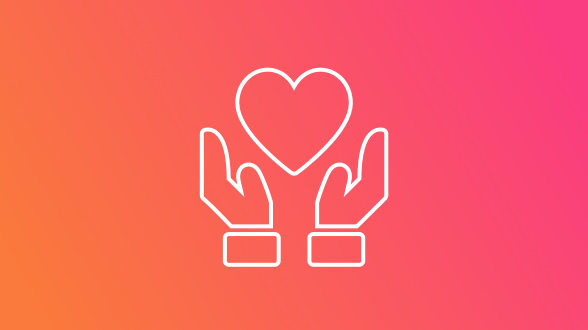 Christmas Cheer
09 Oct 2019 - 05 Jan 2020
Bringing joy and companionship to people who would otherwise be alone on Christmas Day. Christmas time usually conjures up joyful images of family and friends celebrating, exchanging gifts, excited chatter and delicious food. For some people however it can be a dreaded, sad and lonely time. Marmalade Trust understands how difficult Christmas can be for someone who is struggling with loneliness. We don't want anyone to spend Christmas Day alone if they don't want to so we invite them to join us for a free festive lunch. A typical member is someone who is vulnerable to loneliness, for example a person of an older age who may have few or no family or friends around. Everyone who joins us is made to feel part of our Marmalade family and is supported by our network of friendly volunteers. We currently hold our lunches in pubs or restaurants throughout Bristol, South Gloucestershire and the North Somerset region.
Donation/Grant Opportunity
Charity & Project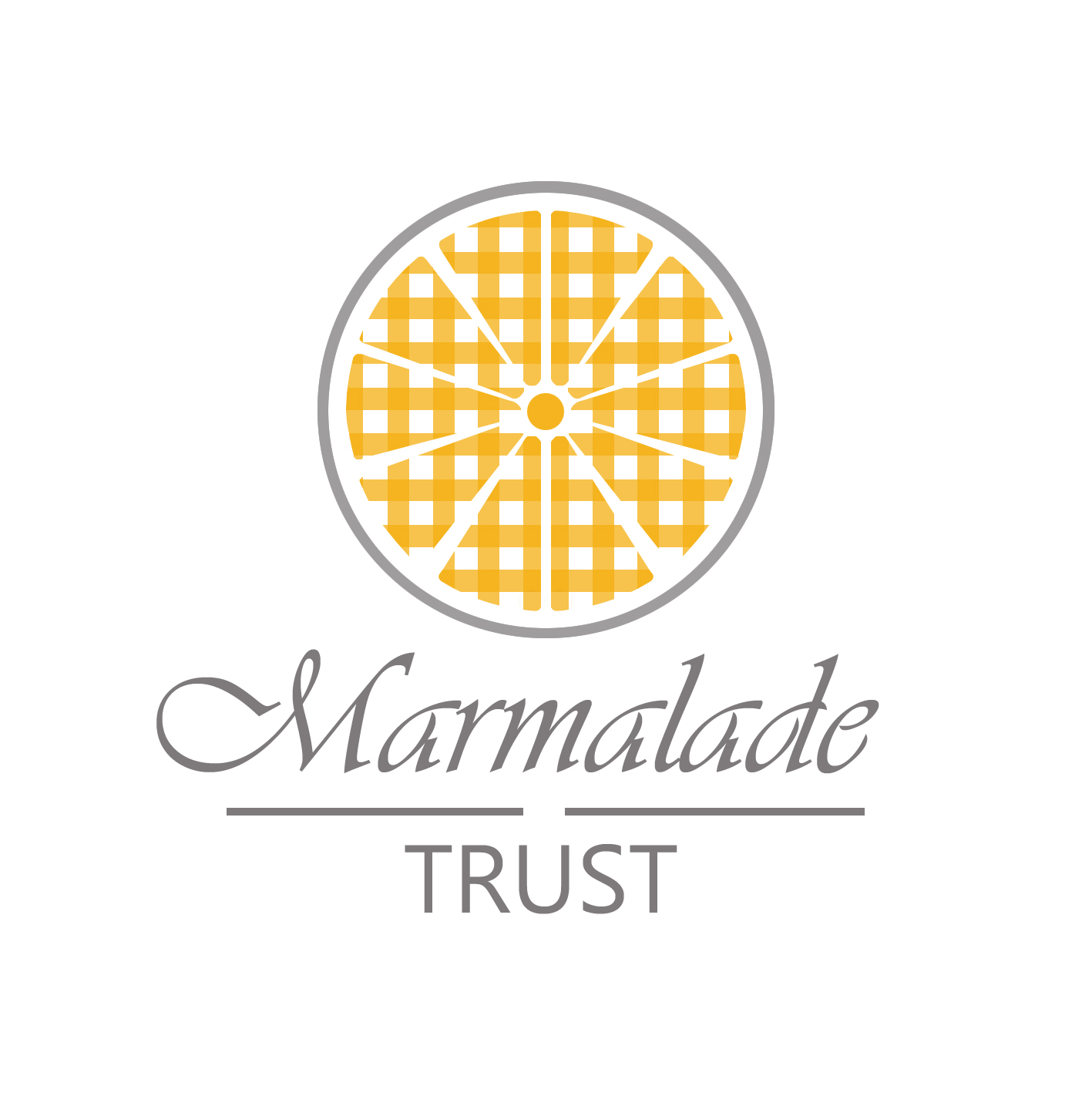 THE ADVANCEMENT OF HEALTH OR SAVING OF LIVES
Project Name
Christmas Cheer
Helping beneficiaries
.