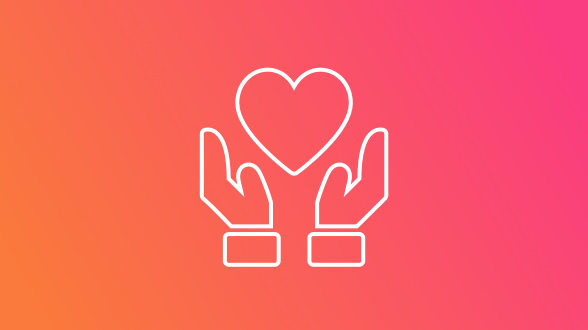 Food Crisis in Zambia
The severe drought in Zambia has caused food shortages for people living in rural areas, and it's getting worse! Their crops have perished and streams are dry. The Butterfly Tree is distributing maize to remote areas and schools that are in desperate need, but we need more support, just £7 for a bag of maize will last a family of four for three weeks.
Donation/Grant Opportunity
Charity & Project

OVERSEAS AID/FAMINE RELIEF
Project Name
Food Crisis in Zambia
Helping beneficiaries
People living in rural villages who have lost all their crops and income due to the drought.