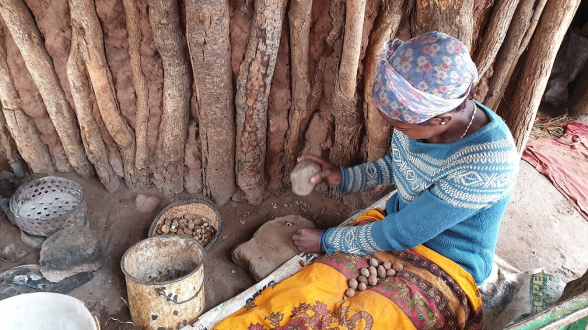 COVID-19 SUPPORT FOR ZAMBIA
A4189, Warwick CV35 8JT, UK
The Butterfly Tree is seeking funds to help people in rural areas that could be affected with COVID-19. Two thirds of Zambians live on less than £1 per day and cannot afford to buy soap or stockpile food. To protect communities, where we work we urgently need donations to provide them with food and soap. Rural health clinics do not have hand sanitizing gel, soap, or masks for their medical staff. People are still suffering from food shortages after a prolonged drought. A bag of maize costs £10 and will feed a family of four for one month. Two bars of soap cost only £1.
Donation/Grant Opportunity
Charity & Project

OVERSEAS AID/FAMINE RELIEF
Project Name
Food Crisis in Zambia
Helping beneficiaries
People living in rural villages who have lost all their crops and income due to the drought.
Location