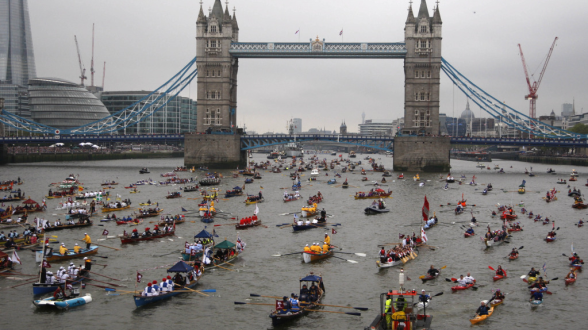 The Great River Race
London's River Marathon. Row 21.6 miles of the Thames from Docklands to Richmond for the River Race Festival, and raise money for The AHOY Charity. All training and equipment provided. Rowing training and events can take place outside of work hours.
Opportunity
Charity & Project

Project Name
Rowing Challenges
Helping beneficiaries
The AHOY work with disadvantaged children, young vulnerable people and those with disabilities. They offer them the opportunity to learn new skills along with the AHOY running courses and programmes to train them to gain qualifications and life skills needed for employment.