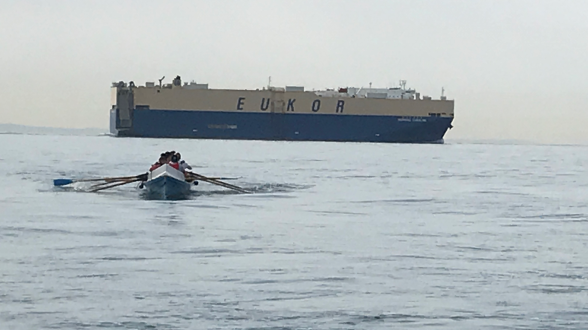 Channel Row Challenge
The Channel Row Challenge is a 23 mile row in the English Channel, the busiest shipping lane in the world with a team of 6 rowers and 1 coxswain per boat. Starting at Dover, you'll navigate into the busy shipping lanes of the English Channel to the International Separation Zone (11.5 miles) and return to Dover to complete the full 23 miles.
Opportunity
Charity & Project

Project Name
The AHOY Centre Donations Page
Helping beneficiaries
The AHOY work with disadvantaged children, young vulnerable people and those with disabilities. They offer them the opportunity to learn new skills along with the AHOY running courses and programmes to train them to gain qualifications and life skills needed for employment.