Team Up
IVY HOUSE FARM BERRICK SALOME, WALLINGFORD, OX10 6JP, United Kingdom
Registration number 1151739
01865400173
natasha.westover@teamup.org.uk
www.teamup.org.uk
Team Up uses tuition, delivered by inspirational role models, to enable pupils from low income backgrounds to meaningfully increase their academic attainment, in order to improve the choices open to them.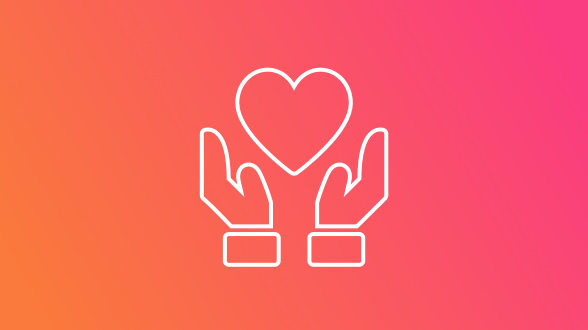 Tuition and Enrichment Programmes for disadvantaged children
01 Jan 2019 - 01 Jan 2024
Team Up is a small chairty relying on donations to help us deliver tuition to school children from low income backgrounds in London. In 2019 we are reaching over 1,300 pupils with are outstanding group of inspirational young volunteers.
Donation/Grant Opportunity
Charity & Project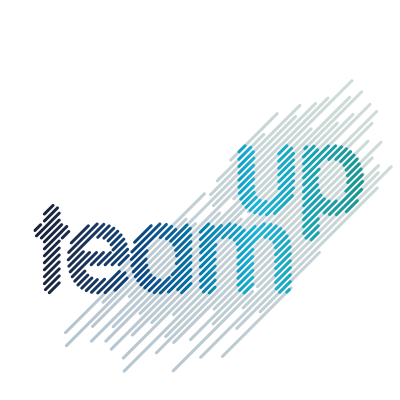 Project Name
Tuition and Enrichment Programmes for disadvantaged children
Helping beneficiaries
CHILDREN/YOUNG PEOPLE