TAROE Trust
The Heath Business and Technical Park, Runcorn, WA7 4QX, United Kingdom
Registration number 1156390
01928560355
info@taroetrust.org.uk
www.taroetrust.org.uk
TAROE Trust is a charity formed in 2013 out of the former national tenant representative organisation, Tenants and Resident Organisations of England (TAROE). It has been established to further charitable objects which can be summarised as follows: ...
See more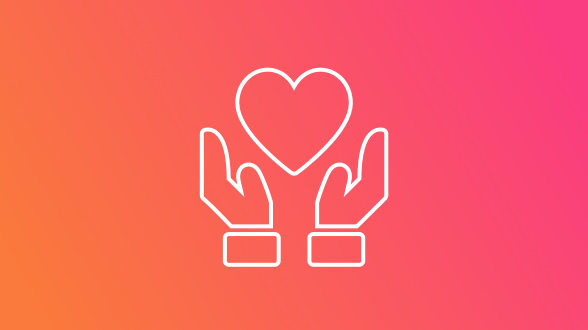 Supporting tenants in social housing
08 Nov 2017 - 31 Dec 2018
Donate to support our work on behalf of tenants living or seeking access to the social housing sector. We work to highlight changes required to improve standards of service delivery in the social housing sector. We also provide direct assistance and advice to tenant seeking to access social housing or resolve problems with their landlord.
Donation/Grant Opportunity
Charity & Project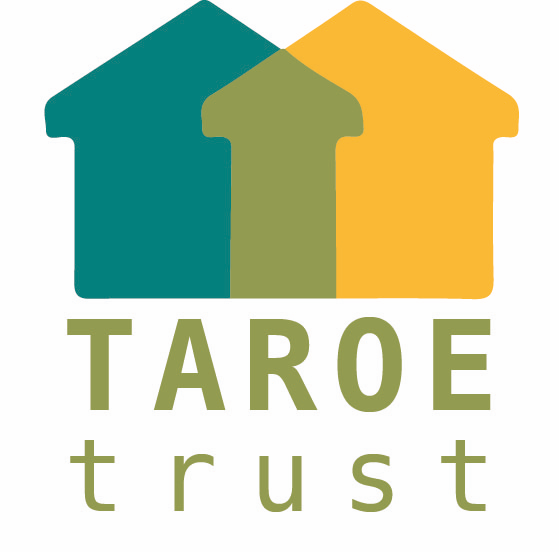 OTHER CHARITABLE PURPOSES
Project Name
Supporting tenants in social housing
Helping beneficiaries
OTHER DEFINED GROUPS
Location