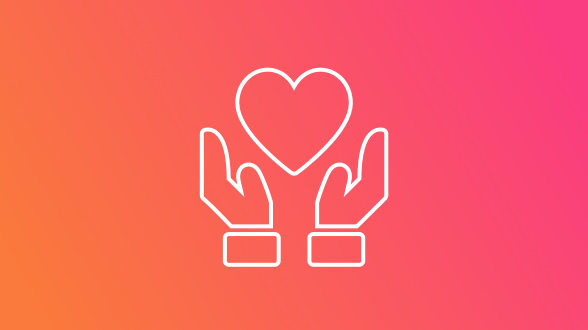 Camino por Amor 2019
Sponsored Walk from Land´s End to John O´Groats and back again in 15 days. The Guinness World Record attempt will be a team challenge with Ben Soden, Steve Poulson, Duncan Dyason and Joseph Soden rotating the walking to achieve 160km per day.
Donation/Grant Opportunity
Charity & Project

THE PREVENTION OR RELIEF OF POVERTY
Project Name
Camino por Amor 2019
Helping beneficiaries
Children and their families associated and connected with the target population.
Location