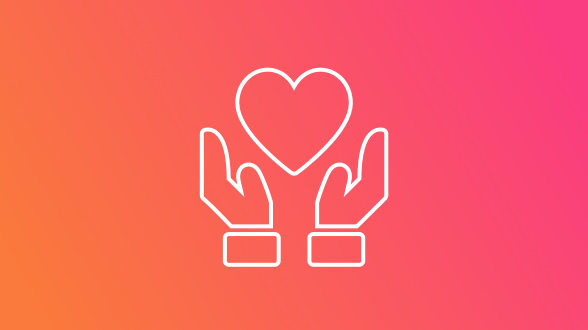 Shaun's Sky Dive
Shaun Gradwell will be taking a leap from two miles up in the sky at the Black Knights Parachute Centre Cockerham Lancashire to raise awareness and funds for Stamp Out Suicide. He will be doing his jump on August 4th 2018 and would be very grateful of your support no matter what you can afford or would like to donate to this very important charity. Thank you all in advance. www.stampoutsuicide.co.uk Shaun.
Donation/Grant Opportunity
Charity & Project

Project Name
Shaun's Sky Dive
Helping beneficiaries
By preventing someones death by suicide not alone does this save a life but it also prevents many families and friends of going through so much pain and suffering.
Location