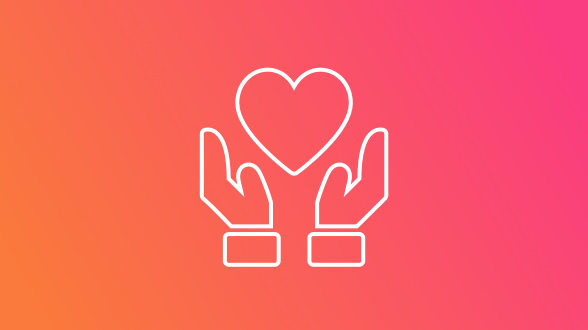 Summer Mission Intensive & Pilgrimage
16 Oct 2018 - 01 Oct 2021
Annual transformative pilgrimage experience exploring how God uses small groups of friends to change the world... throughout history and today.
Donation/Grant Opportunity
Charity & Project

GENERAL CHARITABLE PURPOSES
Project Name
Summer Mission Intensive & Pilgrimage
Helping beneficiaries
Pilgrims own networks and communities where they live. Communities where we do mission as part of the SMI.
Location