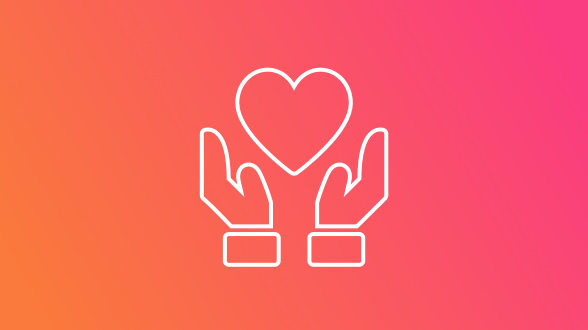 Event Marketing
2-4 Cressingham Rd, Reading RG2 7JE, UK
06 Aug 2019 - 31 Jan 2020
We need someone who has marketing skills to help us promote our events throughout the year. We are looking for someone who is comfortable helping people see why they should consider doing or attending something they haven't considered before! A great sales person that people tend to believe and follow.
Volunteering Opportunity
Charity & Project

GENERAL CHARITABLE PURPOSES
Project Name
SYC Reading
Helping beneficiaries
High Schools. Teachers. Broader community.
Location