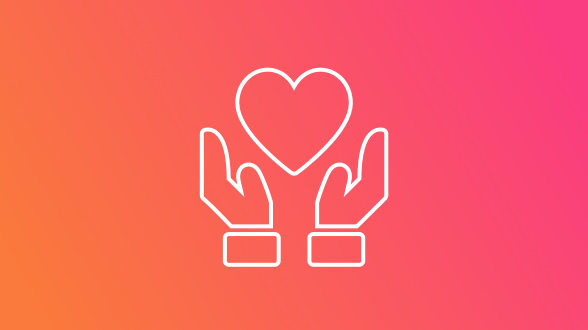 Renitantely
Working to improve the sustainability and viability of beekeeping as a livelihood amongst rural communities in the Anosy region.
Donation/Grant Opportunity
Charity & Project

Project Name
Renitantely
Helping beneficiaries
In rural Anosy, the majority of the population depend on farming for income and survival. In the harsh and unpredictable climate, droughts are common leading to failed harvests or low yields. With limited alternatives, communities are forced to use natural resources around them, leading to overexploitation of forest and marine resources, habitat destruction and loss of biodiversity. SEED Madagascar is building on a successful pilot project to increase local capacity in beekeeping. Using internationally-recognised techniques, Project Renitantely is equipping beekeepers with the skills and resources to apply modern beekeeping practices, leading to increased yields, healthier colonies and strengthened disease prevention. As an activity that is neither time intensive nor labour intensive, beekeeping can complement existing livelihood activities enabling vulnerable households to supplement their income while crucially contributing to the pollination of the surrounding crops and littoral rainforest.
Location