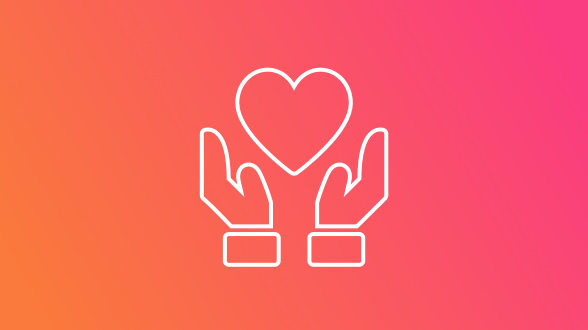 Ranomafana
01 Feb 2019 - 31 Oct 2020
Project Objective: To provide Ranomafana Lycée (high school) with educational infrastructure, gender-sensitive sanitation facilities and WASH education, thereby increasing students' learning time and health outcomes. Project Sekoly will provide Ranomafana Lycée with three fully-furnished classrooms, an office and two three-cubicle latrine blocks, which will be separated by gender and will include Menstrual Hygiene Management (MHM) amenities. Additionally, the school grounds will be connected to a piped water connection with three taps, providing students and teachers access to running water.
Donation/Grant Opportunity
Charity & Project

Project Name
Ranomafana
Helping beneficiaries
Madagascar's educational outcomes remain very poor, with primary school completion rates at just five out of ten. Insufficient educational infrastructure is a symptom of the country's severe underdevelopment; there are simply not enough classrooms in Madagascar to accommodate all children. School sanitation infrastructure across Madagascar is also often non-existent or insufficient to meet basic sanitary needs. With 52% of the rural population practicing open defecation, as many as 6,900 Malagasy children die each year of diarrheal diseases. In order to promote long-term improvement of WASH practices, all teachers at both Ranomafana Lycée and CEG will be provided with WASH education training, enabling them to deliver five 30-minute interactive lessons on WASH principles to all of their students.
Location