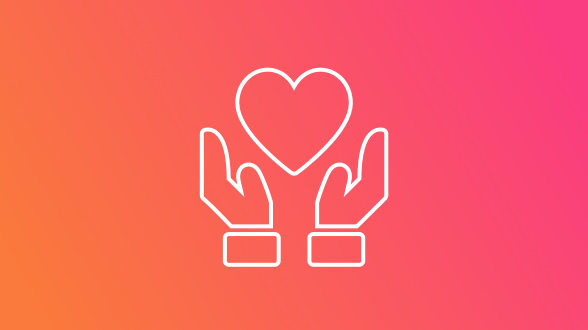 Restorative Cleveland
01 Apr 2018 - 31 Mar 2022
Restorative Cleveland offer victims the opportunity to have their voice heard following the impact of crime, to make their own choices in communicating their experience and to seek answers to any questions they have, in order to help them move forward. Restorative Justice ensures offenders are held accountable for their actions, in addition to providing an opportunity to understand the true impact of their behaviour on others and to repair the harm caused. Cases are thoroughly risk assessed to ensure all parties involved are fully supported and informed, in making the right decision for them in how to proceed. Communication can take place within a facilitated meeting, a recorded message, through questions posed via a Restorative Justice Practitioner or through letter writing. Your donation will support us in offering a responsive service, tailored to individual needs and requirements. Offering a free service, across Cleveland; Restorative Justice is effective in reducing the subsequent frequency of re-offending. Hence, for every £1 spent on RJ, £8 is saved to the Criminal Justice System.
Donation/Grant Opportunity
Charity & Project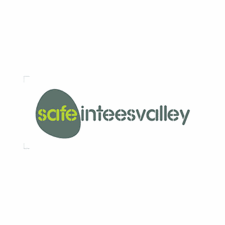 GENERAL CHARITABLE PURPOSES
Project Name
Restorative Cleveland
Helping beneficiaries
...