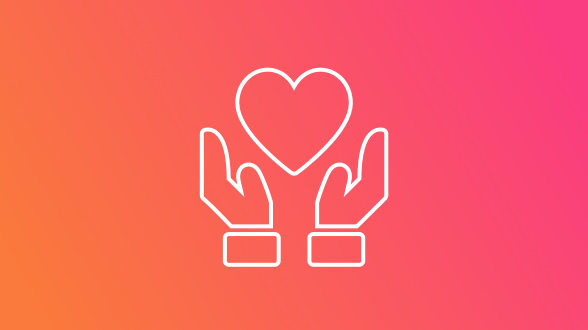 Coaching & workshops
01 Jan 2018 - 01 Jan 2019
Our coaching practises and workshops incorporate new discoveries in neuroscience to help you with thinking in a balanced way; understanding the strategies you use that work for you and learning from those that don't; addressing any 'blockers' you might be experiencing; and developing healthy personal strategies for emotional and behavioural self management, enabling your best self to be expressed through drawing on the compassionate and creative wisdom within you, and taking courageous action at your own pace to achieve the changes you desire.
Donation/Grant Opportunity
Charity & Project

GENERAL CHARITABLE PURPOSES
Project Name
Coaching & workshops
Helping beneficiaries
Indirectly, this project benefits friends and family of the supported, the NHS due to reduced admissions and medication through replacing unhealthy coping strategies, reducing suicidal thinking and creating healthy support networks. Wider society benefits due to reducing unemployment and benefit claims with individuals' increased confidence to take on and progress in education and employment.
Location