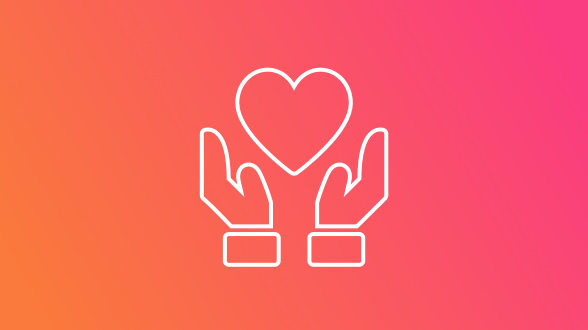 Qurbani
We are approaching the days of Qurbani, wherein a believer sacrifices an animal to show his obedience to Allah. The prophet (peace be upon him) was asked, what is Udhiyyah (Qurbani)?' He replied, 'It is the Sunnah of your father Ibrahim (peace be upon him).' Qurbani is a highly blessed and virtuous act, with the number of sins forgiven equal to the number of hair on the body of the sacrificed animal. Quba Trust will be conducting your Qurbani in 4 countries. You have the opportunity to fulfill your Qurbani and feed thousands of poor and needy around the world. NOTES – A small animal is equivalent to 1 share. A large animal is equivalent to 7 shares. – Deadlines for Qurbani donations are 15th August 2018. Qurbani donations for Syria and India can be ordered until August 19th 2018. – Cheques and postal orders, with details of your Qurbani, must be received by 13/08/18. Personal details, including a contact number should be provided. Let us adhere to the traditions of this noble religion in these coming days by following the Sunnah of our father, Ibrahim 'alayhis-salaam, for whom nothing was dearer than to serve Allah.
Donation/Grant Opportunity
Charity & Project

GENERAL CHARITABLE PURPOSES
Project Name
Qurbani
Helping beneficiaries
Those most in need around the world.
Location