NW7 HUB
NW7 Hub, Mill Hill Library, Hartley Avenue, London, NW7 2HX, United Kingdom
Registration number 1171742
07970250494
donations@nw7hub.org.uk
www.nw7hub.org.uk
The charity's objects are, for the public benefit, to provide or assist in the provision of facilities in the interests of social welfare for recreation or other leisure time occupation of individuals who have need of such facilities by reason of the...
See more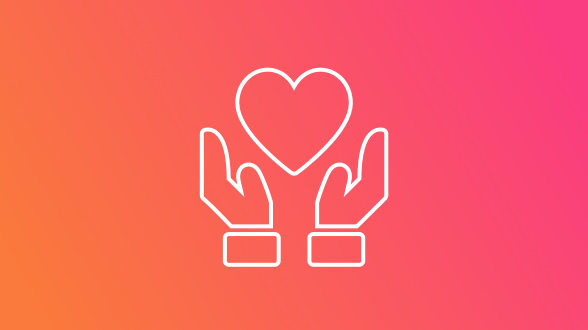 FAT MAN WALKS TO SPAIN
Trustee Peter Lockyer is walking from Le Puy in France towards Santiago in Spain - a massive 10 week journey. He may not have time to complete the whole walk in one go, but can you sponsor him for each kilometre he walks? All funds raised will go to NW7 Hub.
Donation/Grant Opportunity
Charity & Project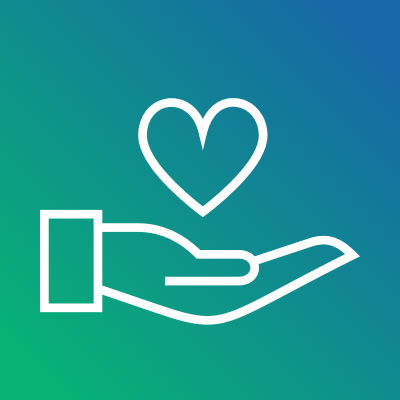 GENERAL CHARITABLE PURPOSES
Project Name
FAT MAN WALKS TO SPAIN
Helping beneficiaries
The community of Mill Hill
Location