New Life (Suffolk)
4 Pochard close, Stowmarket, IP14 5EX, United Kingdom
Registration number 1074780
01449774000
office@livingit.org.uk
www.livingit.org.uk
(1) the advancement of the christian religion in particular but not exclusively by the proclamation of the gospel of jesus christ in all of its fullness by means of church services, revival meetings, crusades, printed matter and audio visual materi...
See more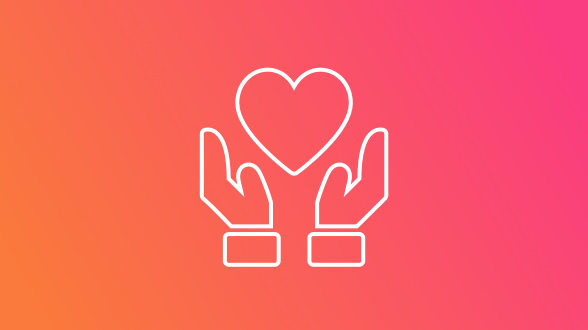 Stowmarket & area foodbank
4 Pochard Cl, Stowmarket IP14 5EX, UK
The Stowmarket foodbank has now been running for 7 years, during that time we have seen the work of the foodbank expand & evolve in order to keep up with demand & support families & individuals in crisis. During this current crisis the foodbank is not only meeting the needs of people in poverty & low income but those who are vulnerable & self isolating & families with children not receiving free school meal vouchers. We were already helping 70 families & individuals each month with much needed food parcels to support them in times of crisis such as unemployment, bereavement, victims of crime & family breakdown etc. Demand for parcels during March has reached 125. This equates to approx. 375 people which is over 3 tonne of food. This has put pressure on our stocks as the donations of food has not matched the demand due to buying restrictions. We are expecting the need for help & food parcels to increase as the crisis continues & we need to ensure we have stock to meet demand.
Donation/Grant Opportunity
Charity & Project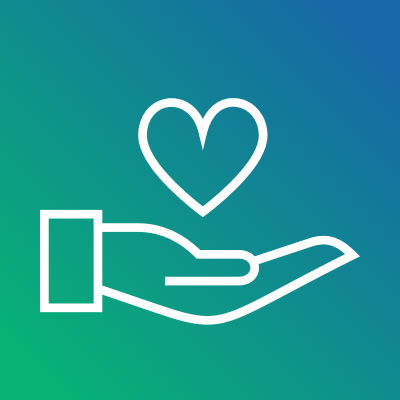 GENERAL CHARITABLE PURPOSES
Project Name
Stowmarket & area foodbank
Helping beneficiaries
Stowmarket & surrounding area
Location