Montpelier Foundation
243 Knightsbridge, London, SW7 1DN, United Kingdom
Registration number 1139851
02075891700
louise@montpelierfoundation.org.uk
montpelierfoundation.org.uk
Montpelier Foundation supports organisations that equip disadvantaged people around the world with the skills and resources to improve their livelihoods.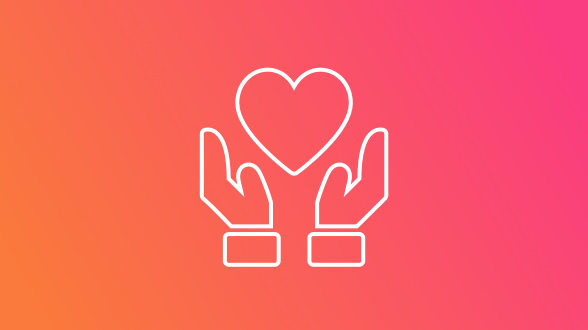 Support Lao Children
30 May 2019 - 30 May 2021
Andrew Brown first moved to Lao in 2007 to set up a hotel, the Lotus Villa. In a visit to a nearby state orphanage he was deeply moved to see children living in extremely poor conditions and with few prospects of breaking the poverty cycle. Upon graduation most children were destined to return to their villages to engage in subsistence farming. Andrew placed a small information plaque in the reception of the hotel and began to raise funds to support a basic food programme of bread and milk for the children. Over time and with the help of generous donors, he set up Support Lao Children to holistically improve the lives of the children in three orphanage schools in Northern Lao – in Luang Prabang, Suan Luang and Numbuk – and has since expanded to support children in the surrounding villages. The organisation provides: - Nutritious meals of meat, fish and eggs – often the children's only source of protein - Water filtration systems – to provide clean drinking water for the children - Medical and dental programmes – including weekly visits to the schools and emergency assistance - Scholarships –to enable as many graduates as possible from the orphanages to go to college and escape the cycle of poverty Montpelier Foundation has supported these projects with grant funding since 2012, and also collects public donations for the organisation via this online platform. To find out more about Support Lao Children, visit their website http://www.supportlaochildren.com/
Donation/Grant Opportunity
Charity & Project

GENERAL CHARITABLE PURPOSES
Project Name
Support Lao Children
Helping beneficiaries
There are over 2,500 children supported in their village communities.
Location