LEAP
Homer House, Monson Street, Lincoln, LN5 7RZ, United Kingdom
Registration number 1046933
01522212050
heidi.dewolf@leap.uk.com
www.leap.uk.com
We provide housing, health, education & employment support to homeless young people between the ages of 16 and 25 year old in Lincoln.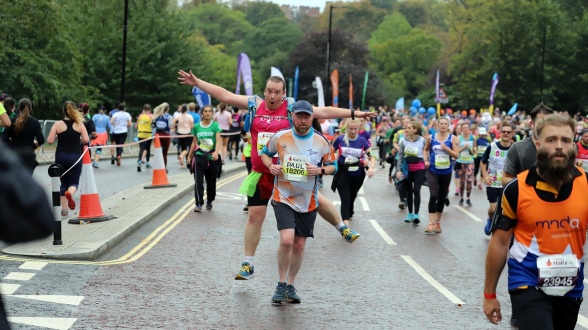 Volunteer Marshals sought to support LEAP Runners
19 Nov 2019 - 12 Jun 2020
Every year, LEAP offers 10 free places at the Lincoln 10k and offers to seek volunteering support to marshal and encourage the runners running (& leaping) for LEAP. Volunteers may be needed for a variety of roles including: - Start/Finish - Route Marshals - Drink Station Marshals - Baggage Store Marshals You just need lots of enthusiasm and a positive attitude, excellent communications skills and to enjoy working as part of a team and you can help ensure a great experience for the LEAP and thousands of other runners.
Volunteering Opportunity
Charity & Project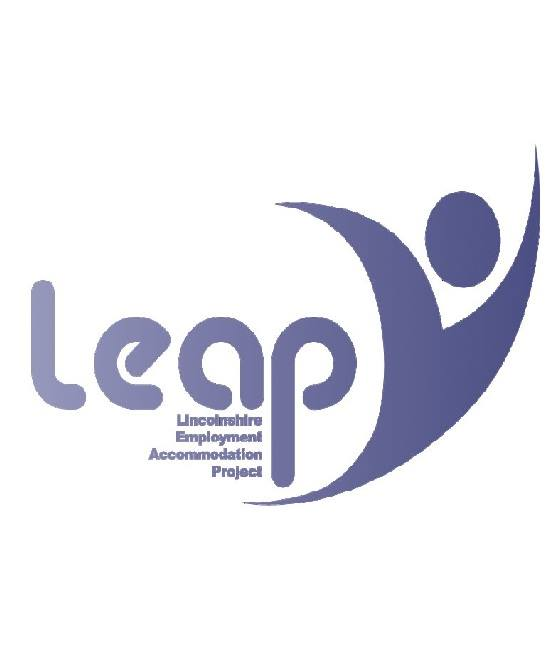 Project Name
Lincoln 10k
Helping beneficiaries
n/a