LEAP
Homer House, Monson Street, Lincoln, LN5 7RZ, United Kingdom
Registration number 1046933
01522212050
heidi.dewolf@leap.uk.com
www.leap.uk.com
We provide housing, health, education & employment support to homeless young people between the ages of 16 and 25 year old in Lincoln.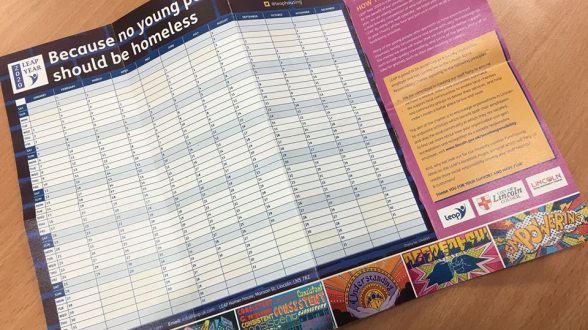 Get Involved with #LEAPYear2020
16 Dec 2019 - 31 Jan 2021
LEAP, in partnership with City of Lincoln Council, has designed a #LEAPYear2020 Fundraising Calendar for businesses looking for a Charity Partner or a Charity of the Year as part of their Corporate Social Responsibility. The calendar is interactive as every month we will be sharing fun fundraising ideas via our Social Media channels which businesses can partake in. We will also be introducing a bit of friendly competition between the businesses who take part to add to the fun. You can learn more here - https://www.leap.uk.com/single-post/2019/11/26/Get-Involved-with-LEAPYear2020 Request your calendar today by clicking Support or via info@leap.uk.com. All funds raised will contribute to the provision of: - Safe & Secure Accommodation at a cost of £40/night - Needs-Led Counselling between £40 & £60/hour - A Welcome Pack, including fresh bedding at £25/pack - A Toiletry Pack, including a set of towels at £20/pack - Hardship Funding Thank you!
Donation/Grant Opportunity
Charity & Project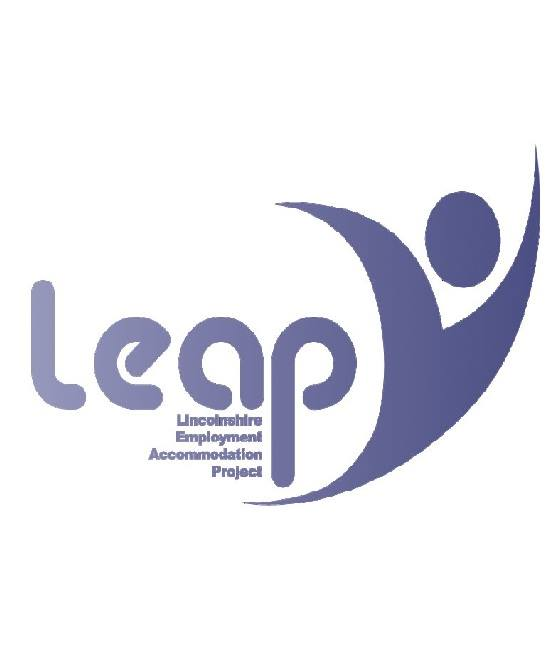 Project Name
All charitable work
Helping beneficiaries
CHILDREN/YOUNG PEOPLE