Kingston Mental Health Carers' Forum
55 SELWOOD ROAD, CHESSINGTON, KT9 1PT, United Kingdom
Registration number 1112499
07983063578
info@kmhcf.org.uk
www.kmhcf.org.uk
We are the local organisation representing the views of Mental Health unpaid Carers in Kingston upon Thames. Our organisation is run by Carers for Carers. We have representatives taking part in all local strategic and monitoring boards. KMHCF also ...
See more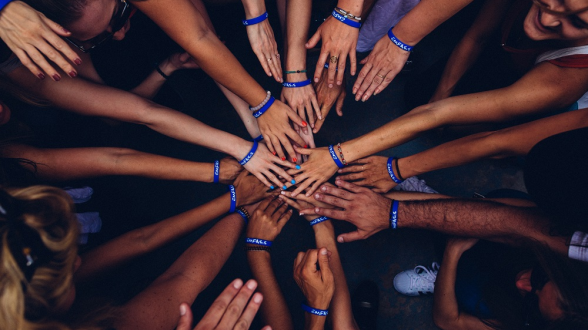 Funding
55 Selwood Rd, Chessington KT9 1PT, UK
01 Oct 2019 - 01 Dec 2020
We seek funding to improve our services.
Donation/Grant Opportunity
Charity & Project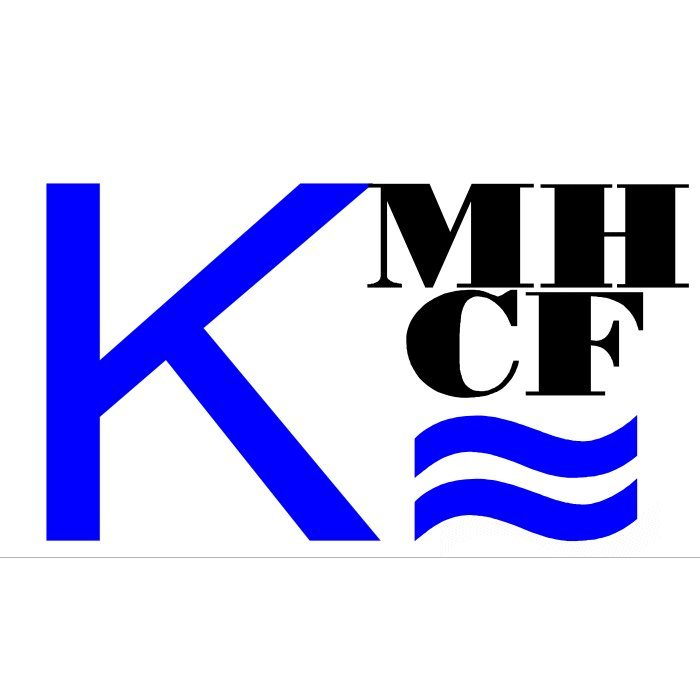 THE ADVANCEMENT OF HEALTH OR SAVING OF LIVES
Project Name
All charitable work
Helping beneficiaries
CHILDREN/YOUNG PEOPLE
Location