Irise International
23 Vincent Road, Sheffield, S7 1BW, United Kingdom
Registration number 1157722
07519459582
calum@irise.org.uk
www.irise.org.uk
We are an award wining, global leader in menstrual health programming, research, advocacy and policy development. Irise's vision is a world where everyone can realise their potential, unlimited by their periods. We support young people and their comm...
See more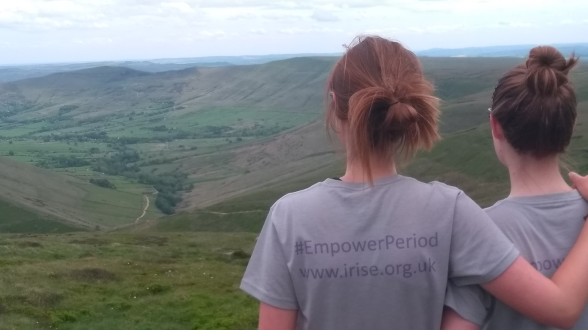 Periods don't stop for pandemics- help us help our community.
23 Vincent Rd, Nether Edge, Sheffield S7 1BW, UK
We're responding to the crisis by: - supporting our own staff and their families to stay safe and access healthcare - Supporting our network to stay positive through creating online spaces for our global community to connect - supporting our communities to access accurate information about Coronavirus and to act on public health advice. - Adapting our current projects to ensure periods are not forgotten during the pandemic including pad drives to ensure vulnerable women and girls can menstruate with dignity and creating digital and home based puberty education.
Donation/Grant Opportunity
Charity & Project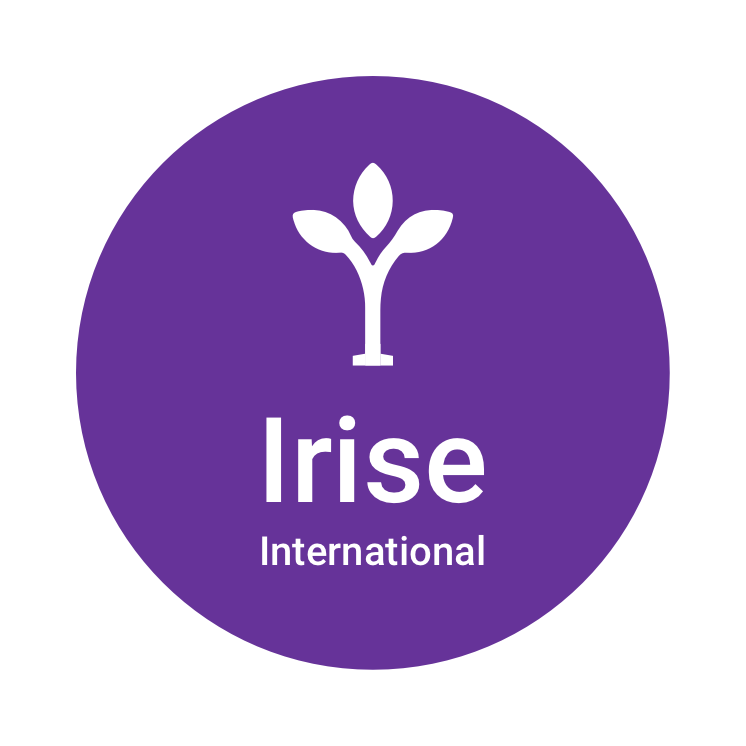 GENERAL CHARITABLE PURPOSES
Project Name
Coronavirus Emergency Appeal- A Girls' Rights Crisis
Helping beneficiaries
We're advocating for women to be visible in the corona virus response nationally and internationally.
Location