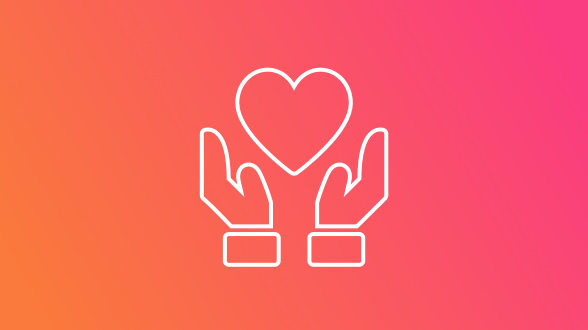 The Work of the IEF
01 Jan 2018 - 31 Dec 2023
General fundraising to support our charitable aim to distribute grants.
Donation/Grant Opportunity
Charity & Project

GENERAL CHARITABLE PURPOSES
Project Name
The Work of the IEF
Helping beneficiaries
Our beneficiaries are charities and community organisations across the world who need our help to overcome challenges or disadvantage. We help to build, home, upskill, teach, and support thousands of people wherever they may be.
Location