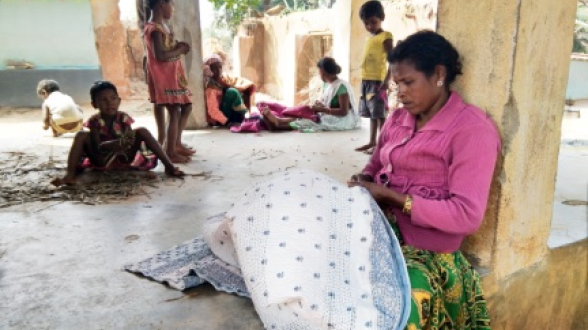 Help prevent the spread of COVID-19 in villages in India
We are preparing health messages for a rural health centre in India. Any donation will help us buy a publishing software for the purpose.
Donation/Grant Opportunity
Charity & Project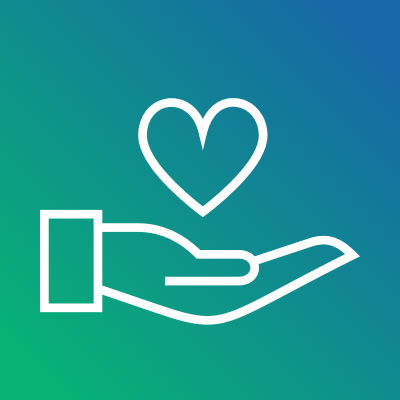 THE PREVENTION OR RELIEF OF POVERTY
Project Name
Fourth World Action
Helping beneficiaries
Families of TB patients in disadvantaged communities.
Location