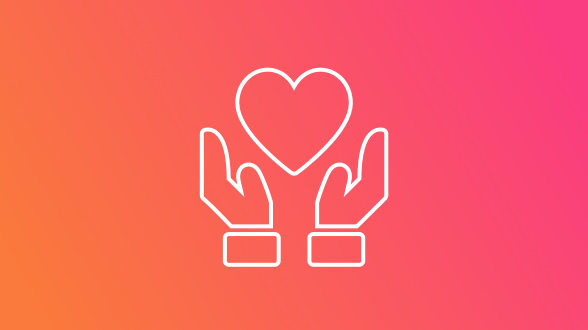 Fashion Revolution Week 2018
Dig St, Ashbourne DE6 1GF, UK
Be part of the Fashion Revolution! Use your money and your voice to transform fashion into a force for good. Five years ago, the Rana Plaza factory collapse shook the fashion world, and it ignited the world's biggest fashion activism movement for a fairer, safer fashion industry. Since Fashion Revolution started, people from all over the world have used their voice and their power to tell brands that things must change. And it's working. The industry is starting to change. More brands are being open about where their clothes are made. More manufacturers are making their factories safer. More producers are being seen and heard. But the story is far from over. We are only just getting started.
Donation/Grant Opportunity
Charity & Project

GENERAL CHARITABLE PURPOSES
Project Name
Fashion Revolution Week 2021
Helping beneficiaries
We're encouraging people to ask brands #whomademyclothes during Fashion Revolution Week 19-25th April, to find out where our clothes come from, who makes them, with what pay and conditions.
Location