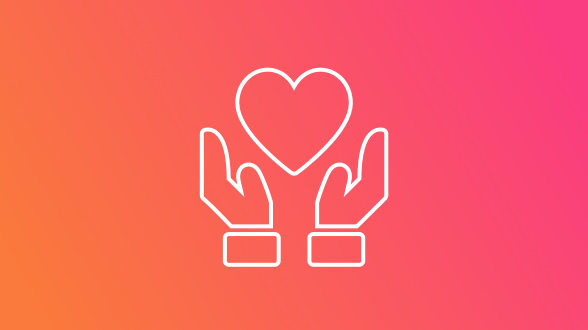 Geordie's White Collar Boxing Fundraiser
In my efforts to raise money for EmbraceAbility, I am taking on my first Eternal Glory, White Collar Boxing match on Friday 21st June! This huge physical challenge should set me up nicely for my Everest Base Camp Trek in November this year, also raising money for EmbraceAbility and their work in Cambodia! Please give generously and help EmbraceAbility continue to provide essential education and rehabilitation services to children with disabilities and their families. About White Collar Boxing... White Collar Boxing is a form of boxing where men and women in white collar professions train like a professional boxer to fight at special events. Most have little or no previous experience of boxing. The trend originated in New York in the 1990s and has become more and more popular since. White Collar Boxing London put on various White Collar Boxing shows throughout the year.
Donation/Grant Opportunity
Charity & Project

Project Name
Geordie's White Collar Boxing Fundraiser
Helping beneficiaries
Families and community surrounding the children with disabilities.
Location