Disability Huntingdonshire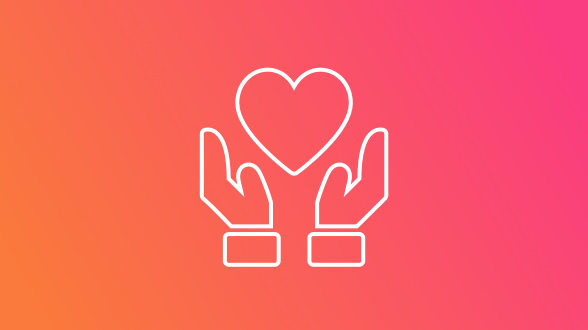 DISABILITY HUNTINGONSHIRE
Pendrill Court, Ermine St N, Papworth Everard, Cambridge CB23 3UY, UK
Our staff are working remotely to support clients with disabilities complete DWP benefit claims. We need mobile phones as the staff are using their own. we need 5 if possible?
Donation/Grant Opportunity
Charity & Project

THE ADVANCEMENT OF HEALTH OR SAVING OF LIVES
Project Name
All charitable work
Helping beneficiaries
It's not always easy when a family member has additional needs. By helping disabled people get the support they need, the whole family can concentrate on getting on with life.
Location