Cross Teach Trust
46b Culverden Down, Tunbridge Wells, TN4 9SG, United Kingdom
Registration number 1088477
07952442770
wayne.harris@crossteach.com
www.crossteach.com
Mission Statement: 'Teaching about the Christian faith in schools.' 1.to advance the education of young people under the age of 25 in the christian faith. 2.the advancement for the public benefit of religious or other education and projects to meet...
See more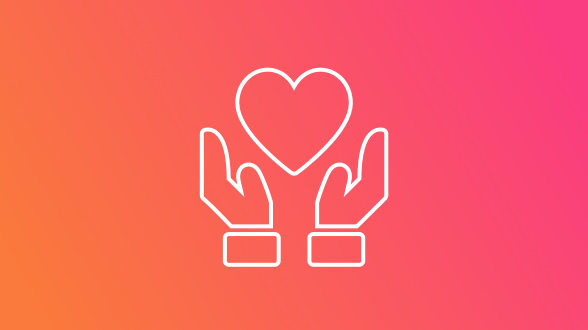 General crossteach Fund
01 Jan 2016 - 31 Aug 2017
Our general fund which used to cover all areas of our work.
Donation/Grant Opportunity
Charity & Project

Project Name
General crossteach Fund
Helping beneficiaries
CHILDREN/YOUNG PEOPLE
Location