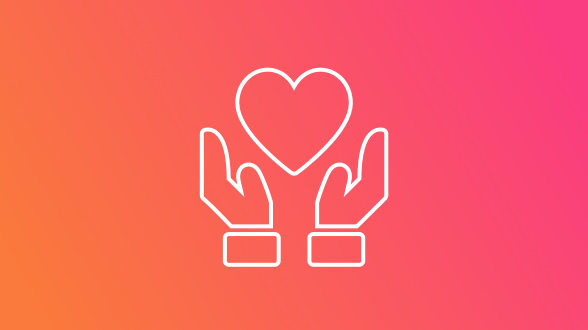 Volunteer Coordinator
7 Bell Yard, Holborn, London WC2A 2JR, UK
23 Nov 2019 - 18 Jun 2025
As a Volunteer Coordinator your role will be to help us recruit, place, manage and retain volunteers. You will work with the founder, or other volunteers where needed, to: • identify needs in the organisation • develop volunteer roles • write role descriptions for advertising. You will take a lead role in the recruitment process and interview prospective volunteers. You will then induct and train new recruits, keep in contact with volunteers to provide support and make sure that they are on track to complete their tasks, and that they are happy with their volunteer experience. This contact will be maintained through email, phone and possibly face to face meetings, always working within existing boundaries, policies and procedures. As the main point of contact with new volunteers, you'll make sure that the needs of the organisation complement the needs and skills of the volunteer. This is a great opportunity to get up-to-date with legislation and policy related to volunteering and to network with key people within the voluntary sector. To be able to do this role effectively and to gain full benefit from the experience you should be able to spend at least two half-days per week dedicated to this role.
Volunteering Opportunity
Charity & Project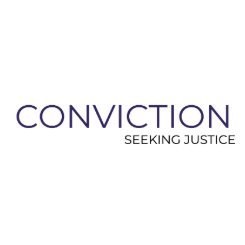 HUMAN RIGHTS/RELIGIOUS OR RACIAL HARMONY/EQUALITY OR DIVERSITY
Project Name
Conviction
Helping beneficiaries
Those using, accessing or being forced to endure the services, support or statutory provisions provided by the Criminal Justice System in England and Wales.
Location