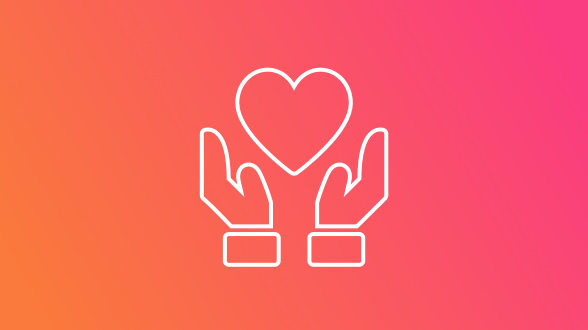 Caseworker
7 Bell Yard, Holborn, London WC2A 2JR, UK
23 Nov 2019 - 05 Jul 2034
We are looking for energetic caseworkers for an exciting position working with those who may have been failed by the Criminal Justice System in England & Wales. Led by our Founder/Caseworker, you will be responsible for the delivery of advice and casework to service users. You will need to explore sensitively the options available to refer on to access services and support. Evidence arising from your work will be used to advocate for human rights and for criminal justice issues to be seen as a support need, rather than as a barrier to accessing support. The ideal candidate will have an in-depth knowledge of the issues faced by offenders, their families, victims and the wider criminal justice arena. S/he will have a good understanding of the challenges faced by these groups, including destitution and inability to access services due to 'no recourse to public funds' status. S/he will be able to demonstrate excellent communication and interpersonal skills with a range of stakeholders. We'll make sure that you receive training that is relevant to your role and if you are interested there will be opportunities for further development in your role.
Volunteering Opportunity
Charity & Project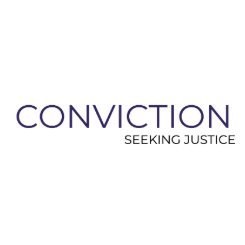 HUMAN RIGHTS/RELIGIOUS OR RACIAL HARMONY/EQUALITY OR DIVERSITY
Project Name
Conviction
Helping beneficiaries
Those using, accessing or being forced to endure the services, support or statutory provisions provided by the Criminal Justice System in England and Wales.
Location