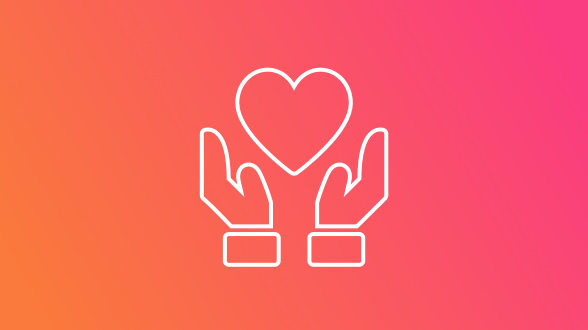 Administrator
7 Bell Yard, Holborn, London WC2A 2JR, UK
23 Nov 2019 - 10 Jul 2026
Would you like to use your skills in admin and broaden your experience while making a difference? We are looking for an enthusiastic and organised administrator to provide admin support in our friendly virtual environment. Tasks include: • Organise and maintain our paper and electronic filing systems in an effective way so that information can be found with ease. • Keep records up to date • Monitor organisational deadlines • Maintain and update the charity contacts list • Other related tasks, such as producing reports and doing mailings. We'll make sure that you receive training that is relevant to your role and if you are interested there will be opportunities for further development in your role.
Volunteering Opportunity
Charity & Project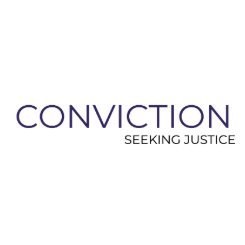 HUMAN RIGHTS/RELIGIOUS OR RACIAL HARMONY/EQUALITY OR DIVERSITY
Project Name
Conviction
Helping beneficiaries
Those using, accessing or being forced to endure the services, support or statutory provisions provided by the Criminal Justice System in England and Wales.
Location