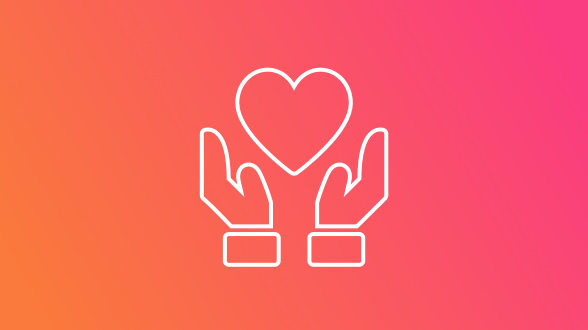 Thames Path Sponsored Walk
Join us on a sponsored walk along the Thames. When: Thu16 May, 6.30pm Where: 10km route along the Thames Path How long: approx. 2 We will start at the North Side of the Thames at the Millennium Bridge and trace the Thames Path through the old docklands to Island Gardens on the Isle of Dogs and then under the Thames through the Greenwich foot tunnel to Greenwich where the walk ends. We will finish at a pub for a sociable drink If you'd like to join us, send an email to colombian.caravana@gmail.com Despite the peace process, attacks against human rights defenders have increased so our work is needed more than ever. Mr Michael Forst, UN Special Rapporteur on human rights defenders, has observed that "since the adoption of a peace agreement in Colombia two years ago there has been a dramatic increase in the number of killings, threats and intimidation of human rights defenders in the country."
Donation/Grant Opportunity
Charity & Project

GENERAL CHARITABLE PURPOSES
Project Name
Thames Path Sponsored Walk
Helping beneficiaries
social, indigenous and Afro-descendant leaders and their communities, victims and family members of victims of forced displacement and extrajudicial executions, killings, forced disappearances.
Location