Bridges to Prosperity UK Charitable Trust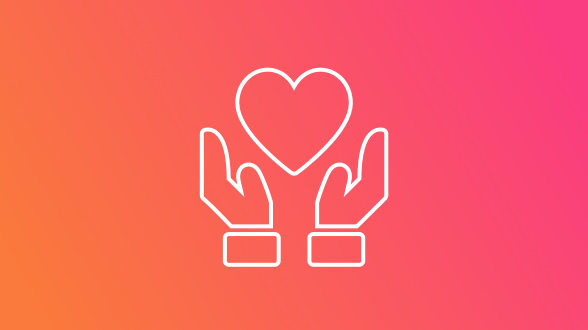 Unlock Opportunity, end rural isolation.
17 Nov 2019 - 30 Jan 2020
Prior to the construction of their footbridge, San Pedro de Buena Vista was isolated on a ridge between two canyons. Living there meant opportunity was a distant concern. More immediately -- survival. Today, their footbridge creates connection for people to get to the vital resources they need and to pursue opportunity - in whatever form they dream it. This holiday season, you're invited to help us unlock opportunity for thousands of rural residents across the globe. #unlockopportunity
Donation/Grant Opportunity
Charity & Project

GENERAL CHARITABLE PURPOSES
Project Name
Unlock Opportunity, end rural isolation.
Helping beneficiaries
Isolated residents living in the rural last mile of Bolivia, Rwanda and Uganda