Breakthrough UK
THE KEVIN HYETT SUITE ABRAHAM MOSS CENTRE CRESCENT ROAD CRUMPSALL, Manchester, M8 5UF, United Kingdom
Registration number 1078009
01612343950
volunteering@breakthrough-uk.co.uk
www.breakthrough-uk.co.uk
We support disabled people to exceed expectations, to reach their full potential in life and to live independent and fulfilling lives.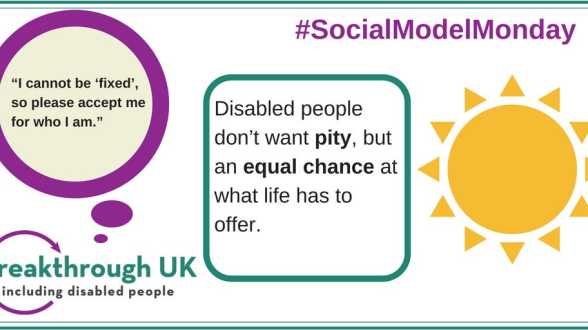 Mentor an isolated disabled person and connect to new activities
01 Sep 2019 - 01 May 2020
We match volunteers with a disabled person to get out-and-about together. Trying new activities can be daunting for many disabled people because organisers are not always aware of the need to make adjustments that enable everyone to attend and participate fully. We don't want disabled people to be limited to only activities specifically for disabled people with just a little thought and effort from others, a world of clubs, hobbies and activities can be opened up to disabled people. You can help a disabled person to access public transport, access information, get settled into and make the most of activity and have the confidence to return independently.
Volunteering Opportunity
Charity & Project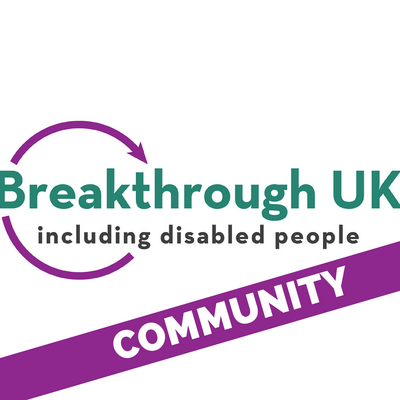 Project Name
All charitable work
Helping beneficiaries
CHILDREN/YOUNG PEOPLE
Location