Breakthrough UK
THE KEVIN HYETT SUITE ABRAHAM MOSS CENTRE CRESCENT ROAD CRUMPSALL, Manchester, M8 5UF, United Kingdom
Registration number 1078009
01612343950
volunteering@breakthrough-uk.co.uk
www.breakthrough-uk.co.uk
We support disabled people to exceed expectations, to reach their full potential in life and to live independent and fulfilling lives.
Disabled People's Organisation Trustees
01 Sep 2019 - 01 May 2020
Along with your fellow Trustees, you will help to ensure that the Board maintains its current high levels of governance and scrutiny and compliance with statutory duties, as well as ensuring that we continue to meet our charitable aims and objectives. You will also help us to maintain our profile and reputation as a leading disabled peoples organisation through local, regional and national networks. The Board agrees an annual Strategic Plan and Business Objectives and performance against these is monitored at Board meetings. Agendas for our Board meetings typically include items such as policy updates/CEOs report, performance management data, budget monitoring statements and cash flow projections, HR and Health & Safety metrics. The Board also regularly reviews and approves a wide range of policies governing all aspects of our organisational activities to ensure compliance with statutory duties and requirements.
Volunteering Opportunity
Charity & Project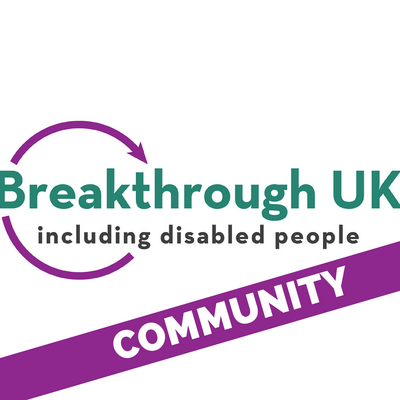 Project Name
All charitable work
Helping beneficiaries
CHILDREN/YOUNG PEOPLE
Location