Big Christmas Wind Orchestra and Choir
19, St. Christophers Walk, WAKEFIELD, WF1 2UP, United Kingdom
Registration number 1173164
07981305160
info@bigchristmaswindorchestra.org
bigchristmaswindorchestra.org
We run an orchestra meeting irregularly for mass-participation music events.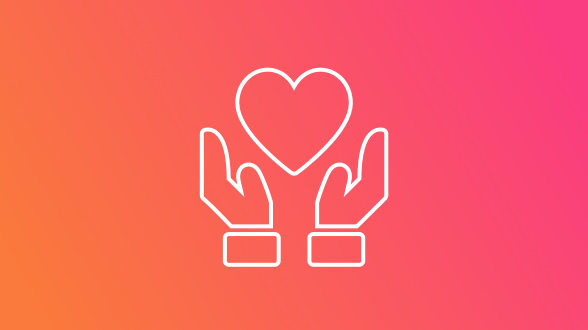 Our Big Orchestras and Choirs 2019-20
01 Jan 2019 - 01 Jan 2024
We run an annual event involving over 300 performers, playing Christmas carols and popular music It costs £180 per year to run our Christmas event, and we never take a single penny from our charity partners. All donations collected on the day by collectors go straight to the charity - we have to cover We want to launch a summer event in 2020, and have two Christmas events! However, the extra costs, especially extra summer music, will be £420. If every participant at every event gave just £2 we would have all costs covered and could launch all the exciting events that our participants would like to see!
Donation/Grant Opportunity