Awen Cultural Trust
Stable Offices, Bryngarw House, Brynmenyn, Bridgend, CF32 8UU, United Kingdom
Registration number 1166908
01656754825
johnny.dawson@awen-wales.com
www.awen-wales.com
At Awen we have one simple vision: to make people's lives better. We do this through providing space and opportunity for people to enjoy cultural and educational experiences. Awen's wider activities include : - the management of theatres – Grand Pavi...
See more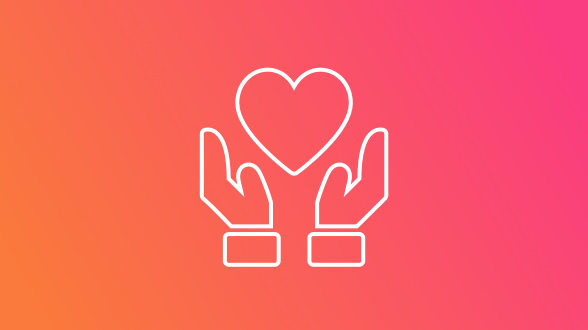 Maesteg Town Hall Redevelopment
01 Feb 2020 - 01 Jul 2021
In 1880 the miners of the Llynfi Valley donated a day's wages to the building of Maesteg Town Hall. They invested in this great building, this great community and its incredible history. It has helped people of Maesteg make memories ever since. The newly developed Town Hall promises to keep that tradition alive for many years to come. Your support with this redevelopment will allow future generations to make memories like the miners of 1880 did for you. Make a small donation and share stories of your time at the Town Hall. To do this, when you choose your donation amount, check the "Add a Message" box, and type your message in the box below. Invest in the next phase of Maesteg Town Hall's Future and celebrate its past!
Donation/Grant Opportunity
Charity & Project

GENERAL CHARITABLE PURPOSES
Project Name
Maesteg Town Hall Redevelopment
Helping beneficiaries
N/A