All Souls Clubhouse
141 Cleveland Street, London, W1T 6QG, United Kingdom
Registration number 303292
02075803522
hilary.ballin@allsouls.org
www.allsoulsclubhouse.org
Our concern is for the spiritual, social and economic well being of all people. We love to see people flourishing in whatever season of life they find themselves in – both young and old, and anywhere in between. We want to help, where we can. We wor...
See more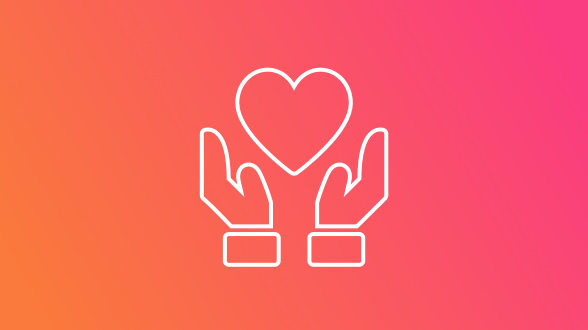 Free! Recovery
01 Apr 2019 - 31 Mar 2020
Free! Recovery is a ministry that works to provide a safe place to explore life controlling/ addictive issues and allow them to be transformed by the hope of Jesus Christ. This encompasses the 10 session course, support groups and 1 on 1 meetings.
Donation/Grant Opportunity
Charity & Project

GENERAL CHARITABLE PURPOSES
Project Name
Free! Recovery
Helping beneficiaries
It is open to anyone who is struggling with an addiction, compulsive behaviour or other destructive habit, or anyone who wants to learn more about them.
Location