Action Ethiopia
Court Farm, Clovelly, Bideford, EX39 5TA, United Kingdom
Registration number 1093680
01237431305
pierslangdon@sunarma.org
www.actionethiopia.org
The advancement of education the protection of health and the relief of poverty of the people of africa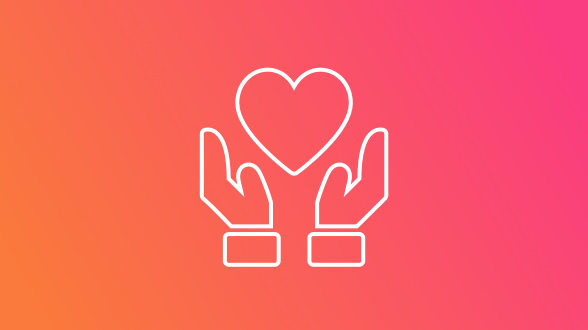 Can you help us keep the smile on Ababech's face?
28 Nov 2017 - 31 Jan 2018
The terrible truth is that Ababech has some stark choices to make in her young life. She lives in Metema a small town situated in North West Ethiopia very close to the Sudanese border. The stark choice may be between prostitution, an early marriage or perhaps running away from her home, with many migrants heading towards Libya and the Mediterranean coast and the hazardous trip to Europe. I met her in Metema one morning at around 8am. I was sitting in the shade of an old fig tree in the main street, drinking coffee, sold by a women whom brewed it in the local way, over an open charcoal brazier. Ababech grinned at me as she skipped by, such beauty, intelligence and mischief in her innocent face. The area around Metema has such vast potential for wealth that Ababech's future could be made so much better and safer. Amazingly the thorn scrub forests in this dry area are full of Frankincense and Myrrh trees, harvesting has traditionally happened for centuries but over time things have changed. Outsiders come in and steal Frankincense, killing the trees and burning the forest for cultivation. This has made life hard, putting pressure on local people as they try to survive. Action Ethiopia, with its experience in getting people to work together can change things. Villages can be formed into specialist groups and trained to harvest Frankincense and Myrrh (essential oils) in the most effective way. Other groups learn the skill of sorting and grading the product. Crucially learning how to process and deal directly with buyers, removing the middleman. Each group is given legal ownership of their part of the forest, making it harder for outsiders to spoil the land. The forest begins to thrive and yields of products from the forest increase. Families begin to have an increased income which gives people more choice. Suddenly Ababech and many of the young people, have hope and a chance of a productive future. If families have more disposable income, they can see a way of providing for their children. Ababech can choose if she wants further education, she can decide to leave the area for study or work. The possibility of housing and the chance to take advantage of opportunities all become things that can be realised. If you were sitting with me under that fig tree, drinking coffee contemplating the future of this little girl, I know you would want to do all you can to keep Ababech's sparkling intelligent face smiling. We can do this together, it takes skill, dedication and resources. Over the coming holiday season you may well think about Frankincense and Myrrh again! Can you also think about Ababech and give what you can to give her a future with hope. If you can give £5, £18 or £25 I will let you know how your money has helped to improve the yields of Frankincense and Myrrh and the prospects of young people like Ababech.
Donation/Grant Opportunity
Charity & Project

THE PREVENTION OR RELIEF OF POVERTY
Project Name
Can you help us keep the smile on Ababech's face?
Helping beneficiaries
CHILDREN/YOUNG PEOPLE
Location