Are you an employee of Jaguar Land Rover TEST?
Log in to view all campaigns, post updates, fundraise and volunteer.
Home
Supported Charities
Company Initiatives
Fundraising
Volunteering
Employee Initiatives
Find Opportunities
KindWall
Impact
Contributions

7 June 2017, 08:06
Start is at 9am today. Campaign has already reached 34% of its target!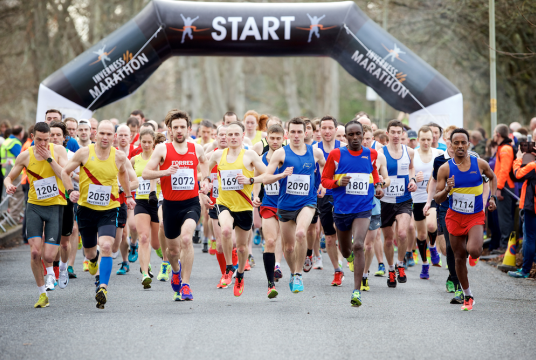 ---



7 June 2017, 08:04
---

7 June 2017, 08:03
Great couple of days with the Bowel Cancer team helping them structure their new employee agreements.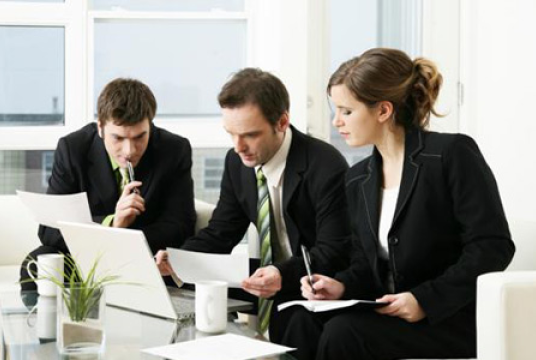 ---



7 June 2017, 08:01
---



7 June 2017, 08:01
---
About
Everything is connected and so it is our responsibility as a firm, and as individuals, to work in a way that does the best by everyone, today and into the future. As an integral part of this we are committed to our responsibility to the communities ... See more