Are you an employee of Jaguar Land Rover TEST?
Log in to view all campaigns, post updates, fundraise and volunteer.
KindWall
Impact
Contributions

7 June 2017, 08:06
Start is at 9am today. Campaign has already reached 34% of its target!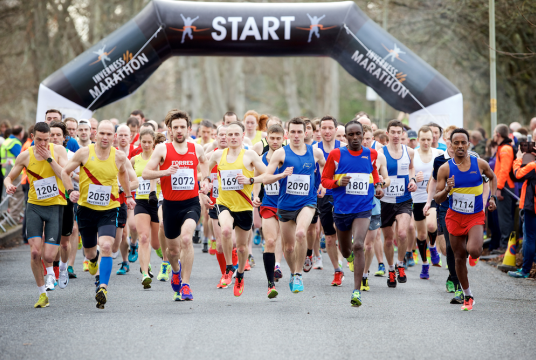 ---



7 June 2017, 08:04
---

7 June 2017, 08:03
Great couple of days with the Bowel Cancer team helping them structure their new employee agreements.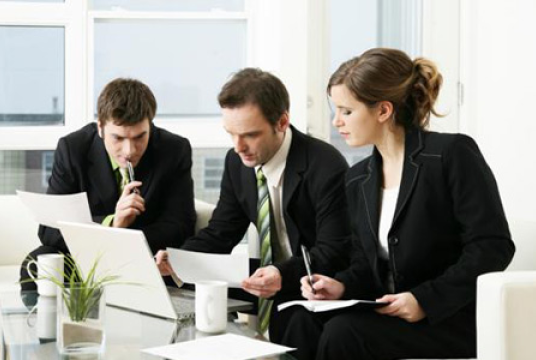 ---



7 June 2017, 08:01
---



7 June 2017, 08:01
---
About
Everything is connected and so it is our responsibility as a firm, and as individuals, to work in a way that does the best by everyone, today and into the future. As an integral part of this we are committed to our responsibility to the communities ... See more